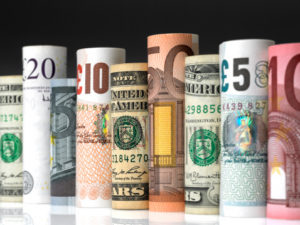 Love and Long, L.L.P. represents PIM Warehouse, Inc., as lender and an affiliate of Prudential Insurance Company of America, in credit facilities to provide acquisition financing to various borrowers organized under the laws of the United States, United Kingdom, Luxembourg, Germany and Mexico.
The proceeds of the credit extensions are used to secure or acquire properties in the United States, the United Kingdom, the Middle East, Japan, Asia and North Africa.  The facilities are secured by the subscriptions of institutional investors.  The facilities offered loans, letters of credit and guaranties of borrower's indebtedness.  In general, borrowings under the facilities are based upon a borrowing base calculation of the percentage of the value of investor commitments appropriately adjusted for pending capital calls, redemption requests, investor defaults and other factors and a percentage of the cost basis unencumbered real estate assets owned directly or indirectly by the any pledged entities.  The facilities permit the substitution and release of collateral.
Interest on outstanding indebtedness is based on one or more of LIBOR, Sterling LIBOR, EURIBOR, TIEE Rate and TIBOR for the applicable interest period plus a margin.  Loans are made in US Dollars, Euros, Yen, British Pounds and Mexican Pesos.  The facilities range in sizes from $100 million to $500 million.
The firm performed all organizational due diligence, prepared and drafted all loan documents, negotiated with counsel to the borrowers and attended to the closing of the transaction.